French cooking
EVJF/EVG à Paris - Brunch entre amis
French cooking
EVJF/EVG à Paris - Brunch entre amis
Au programme
À la recherche d'une activité originale pour un EVJF ou EVG ? Vous êtes au bon endroit.
Avec Chefsquare, vivez un moment unique entre amis durant 1h30.
Profitez de cet atelier brunch pour apprendre de nouvelles techniques culinaires, puis attablez vous ensemble pour déguster et célébrer !

Techniques abordées
Pocher des oeufs
Réaliser une sauce hollandaise
Travailler les fruits de saison
Confectionner des pancakes
En détail
Durant cet atelier pâtisserie d'1h30, le chef apprend à votre groupe d'ami(e)s à réaliser :
- Sablés au parmesan
- Oeufs pochés, sauce hollandaise maison et saumon fumé
- Pancakes aux fruits frais de saison

À l'issue de votre cours, une table sera dressée et vous pourrez déguster les plats réalisés accompagnés d'un verre de vin, et partager un moment entre copin(e)s.
L'équipe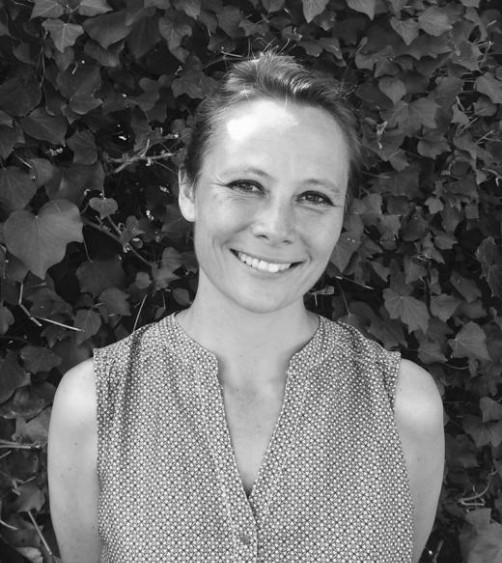 Florence Compain
Florence a passé 25 ans à Bangkok, d'abord en tant que journaliste puis en tant que chef. Elle monte une école de cuisine là-bas, puis choisit de revenir en France pour devenir formatrice culinaire. A son retour, elle se forme à la pâtisserie et la boulangerie en suivant la formation au Cordon Bleu. Elle vous apprendra aussi bien les classiques de la cuisine française que les secrets de la cuisine thaï, en passant par les techniques boulangères.
Find out more
La cerise sur le gâteau
Un chef pédagogue et talentueux
Une cuisine privatisée pour votre groupe
Les boissons offertes (un verre de vin, thé, café)
Les tabliers et les recettes transmises par e-mail à l'issue de l'événement
Une offre 2 en 1 : activité ludique et pause repas
Lieux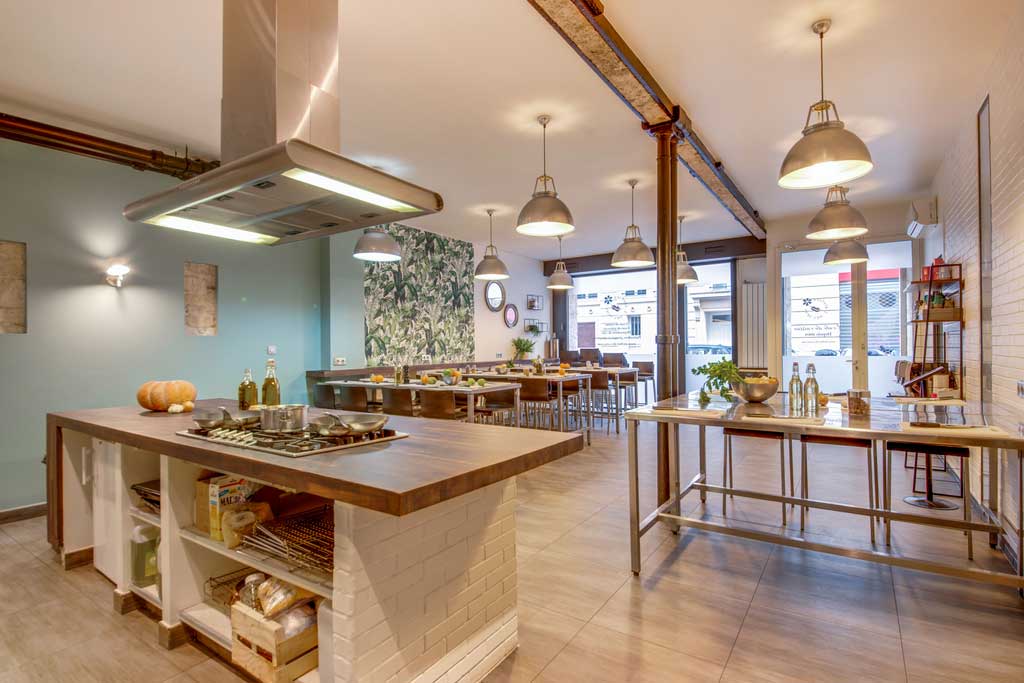 À quelques pas de Beaubourg, cet espace culinaire a été aménagé dans une ancienne galerie d'art sur deux niveaux. Au RDC, notre grande cuisine ouverte sur plus de 100 m² est modulable en fonction de vos besoins. Au sous-sol, nos deux caves voûtées en pierres apparentes sont propices aux dégustations de vins et aux réunions de travail.
Info pratiques
Retrouvez toutes les recettes imprimables 48h avant le début du cours sur votre compte Chefsquare.

INFORMATIONS COVID-19
Nous avons mis en place toutes les mesures de sécurité pour vous recevoir dans les meilleures conditions :
- Masques obligatoires pour tous
- Répartition des denrées pour un travail individuel
- Limitation à 9 participants maximum espacé d'1 mètre
- Désinfection du matériel et des cuisines avant et après un cours
- Dans la mesure du possible, il est préférable de favoriser la dégustation à emporter. Néanmoins, quand l'espace le permet, la dégustation sur place est envisageable. (n'hésitez pas à venir avec vos propres contenants 3x1 litre pour le "à emporter")

Do you want to organise this EXPERIENCE for a GROUP?
Contact us
You wish to propose this WORKSHOP to your CORPORATE COMMITTEE?
Contact us