Pâtisserie
Matinée en boulangerie pâtisserie chez Ludivine
Pâtisserie
Matinée en boulangerie pâtisserie chez Ludivine
Au programme
Pour cette immersion d'une matinée, vivez le quotidien des boulangers et pâtissiers en rejoignant l'équipe de Ludivine Fournil Notre Dame. Rentrez dans les coulisses de cette pâtisserie boulangerie créative et apprenez en plus sur leurs produits signatures. Suivant votre préférence, passez la journée en pâtisserie ou en boulangerie, au gré de vos envies.
En détail
Votre immersion se déroulera dans les coulisses de la boulangerie et pâtisserie Ludivine Fournil Notre Dame avec l'équipe en production. Au programme de votre immersion :
Accueil par le chef et visite de la boulangerie/pâtisserie
Echanges sur vos envies et et préférences pour la journée
Conseils culinaires et techniques de chef
Participation à la production de la journée et au remplissage de la boutique en produits
Repartir avec un panel de produits de la boutique
La cerise sur le gâteau
Découverte d'un laboratoire de pâtisserie et d'un fournil
Pouvoir choisir entre pâtisserie et boulangerie
Repartir avec un panel de produits de la boutique
Lieux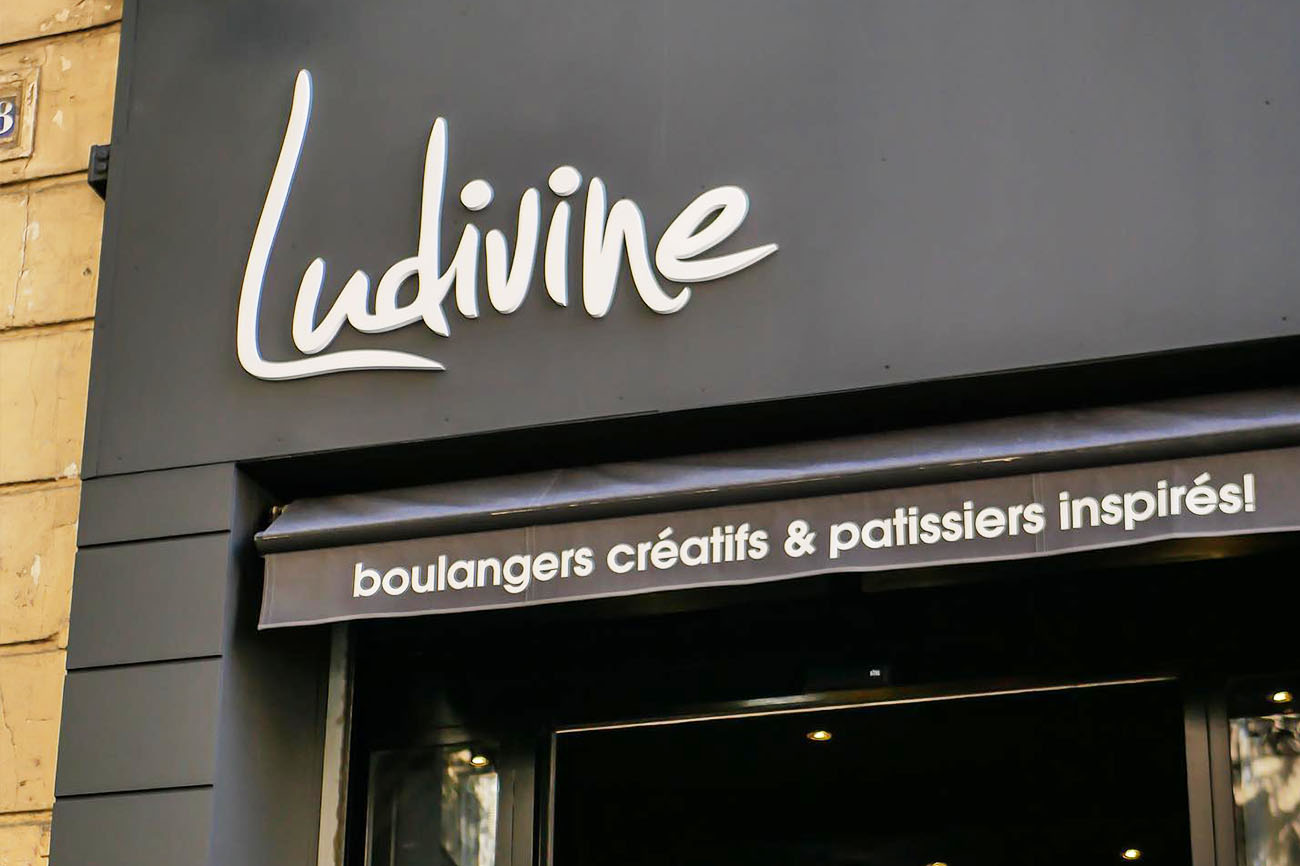 Ludivine Fournil Notre Dame, c'est trois lieux en un : à la fois boulangerie, pâtisserie et chocolaterie artisanale. Situé sur le Boulevard Notre Dame à Marseille, c'est un mélange entre boulangerie au style retro et vitrine alléchante remplie de pâtisseries toutes plus créatives les unes que les autres. Un charme discret qui plaît aux locaux et attire de plus en plus de nouveaux clients.
Infos pratiques
Retrouvez toutes les recettes imprimables 48h avant le début du cours sur votre compte Chefsquare.

INFORMATIONS COVID-19
Nous avons mis en place toutes les mesures de sécurité pour vous recevoir dans les meilleures conditions :
- Masques obligatoires pour tous
- Répartition des denrées pour un travail individuel
- Limitation de 10 à 12 participants maximum espacés d'1 mètre
- Désinfection du matériel et des cuisines avant et après un cours

Do you want to organise this EXPERIENCE for a GROUP?
Contact us
You wish to propose this WORKSHOP to your CORPORATE COMMITTEE?
Contact us