French cooking
Gastronomie au naturel chez Ochre
French cooking
Gastronomie au naturel chez Ochre
Au programme
Rejoignez la brigade d'Ochre le temps d'une soirée aux côtés du chef Baptiste Renouard.
Découvrez la cuisine française de ce chef modernisée par le végétal et des associations audacieuses. A l'issue de l'immersion, profitez d'un repas en salle seul(e) ou accompagné(e).
En détail
Votre expérience se déroulera en cuisine afin de découvrir le fonctionnement d'une cuisine professionnelle le temps d'un service et participer au coup de feu. Voici les étapes de cette immersion :
Accueil et présentation du programme de l'immersion
Préparation du service avec la brigade en cuisine
Conseils et astuces de Baptiste
Observation du coup de feu au passe avec le chef
Dégustation en salle d'un menu gastronomique végétale en 5 services
Une personne peut se joindre à vous pour le repas en salle, le repas étant à sa charge. Il est nécessaire de prévenir l'établissement en amont.
L'équipe
Baptiste Renouard a su s'entourer d'une équipe jeune et expérimentée, qu'il a rencontré tout au long de ses expériences professionnelles, partageant la même vision de la nouvelle cuisine : au service de la nature.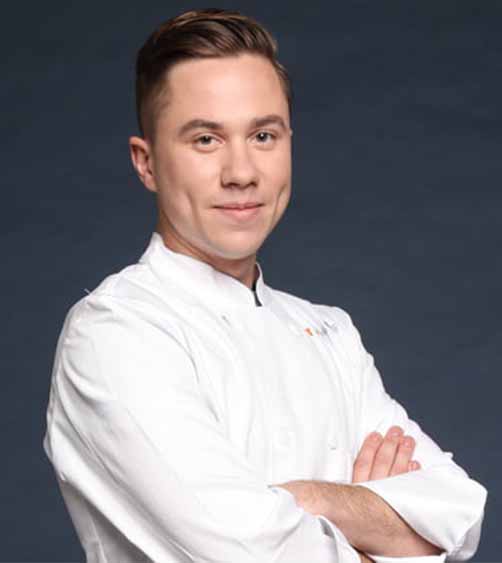 Baptiste Renouard
Baptiste Renouard est un jeune Chef audacieux. Il s'est formé dans de prestigieux établissements étoilés : Lasserre*, La Table de Joël Robuchon* ou encore chez Laurent*. En 2019, sa soif d'expériences le pousse à concourir à Top Chef. Toujours en 2019, il ouvre son premier restaurant à Rueil Malmaison, Ochre : une cuisine gastronomique créative, faisant la part belle au végétal.
Find out more
La cerise sur le gâteau
Apprendre à associer les fleurs aux mets en cuisine
Découvrir les produits issus de la cueillette parisienne
Déguster un menu gastronomique
Lieux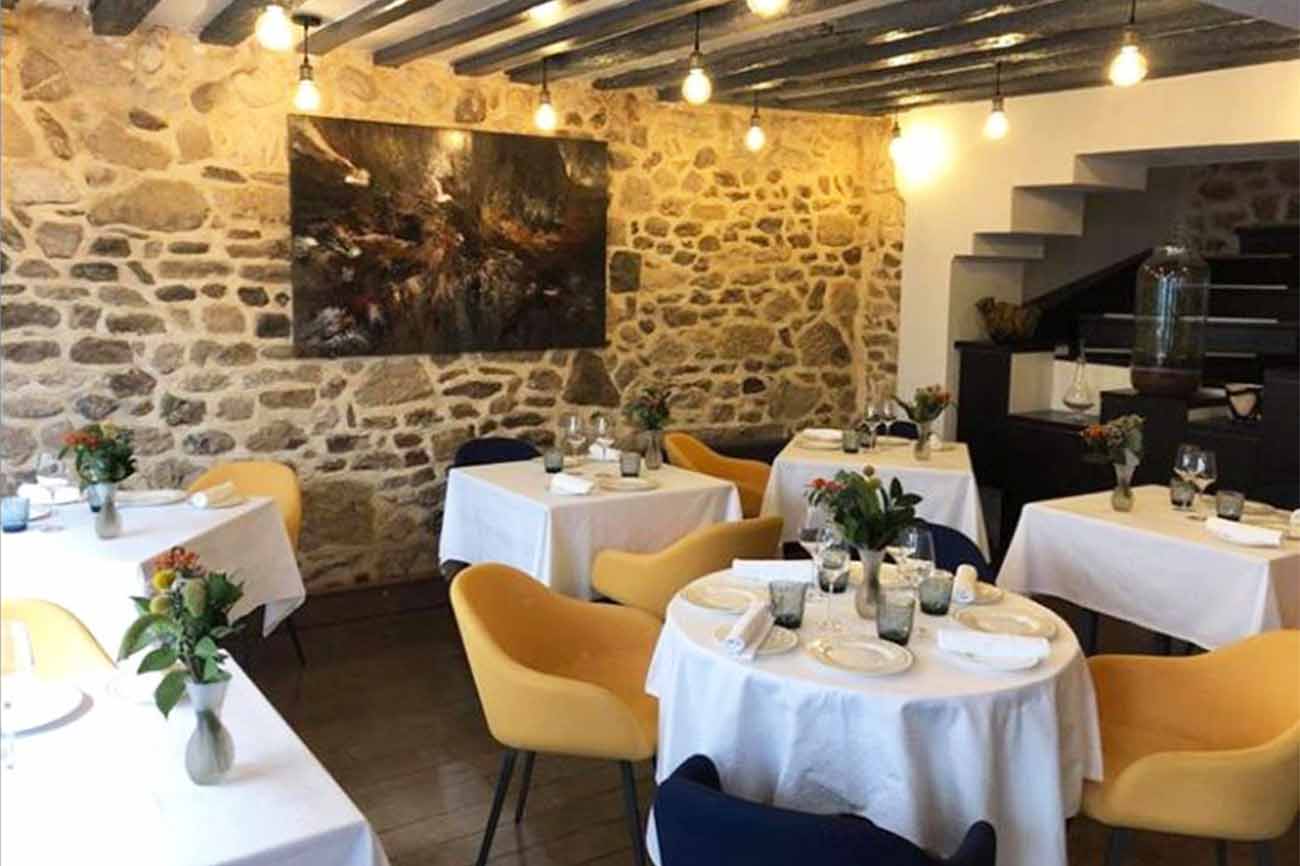 A deux pas de la capitale, Ochre a su trouver sa place dans une petite rue calme de Rueil Malmaison. Avec sa façade bleue et ocre, ses 32 couverts sur deux niveaux et son atmosphère mêlant matières et décoration florale, Ochre est une ôde à la nature où les assiettes gastronomiques, végétales et naturelles de Baptiste et son équipe prennent tout leur sens.
Infos pratiques
Retrouvez toutes les recettes imprimables 48h avant le début du cours sur votre compte Chefsquare.

INFORMATIONS COVID-19
Nous avons mis en place toutes les mesures de sécurité pour vous recevoir dans les meilleures conditions :
- Masques obligatoires pour tous
- Répartition des denrées pour un travail individuel
- Limitation de 10 à 12 participants maximum espacés d'1 mètre
- Désinfection du matériel et des cuisines avant et après un cours

Do you want to organise this EXPERIENCE for a GROUP?
Contact us
You wish to propose this WORKSHOP to your CORPORATE COMMITTEE?
Contact us