Pâtisserie française
Se tester avant l'examen : CAP Pâtissier Blanc
Pâtisserie française
Se tester avant l'examen : CAP Pâtissier Blanc
Au programme
En détail
Chefsquare organise cette année 2 journées dédiées à la préparation de l'examen du CAP Pâtissier.
Sur les conseils de notre chef pâtissier Christian Lejour, venez tester vos connaissances techniques en pâtisserie sur 1 ou 2 jours.
Jour 1 : Révision et recommandations du chef
Nous vous proposons toute une journée en cuisine afin de voir et revoir des techniques à maîtriser pour le CAP. En alternant démonstration et pratique vous réviserez la confection d'une tarte, d'une pâte à choux, d'une pâte feuilletée et d'une pâte levée.
Ce sera l'occasion de poser toutes vos questions et de vous imprégner des recommandations de notre chef pour maximiser vos chances de réussite à l'examen.
Jour 2 : Épreuve du CAP Pâtissier BLANC
Le grand jour ou presque ! Exercez-vous à l'épreuve pratique du CAP comme si vous y étiez !
Vous tirerez au sort votre sujet, recevrez les consignes de l'examen et aurez 7h pour réaliser les quatre préparations demandées avec les thématiques décor de 2020 :
• Un entremets
• Une tarte
• Une pâte à choux ou une pâte feuilletée
• Une pâte levée ou une pâte levée feuilletée
On vous fournit les ingrédients, le matériel et bien entendu notre super chef formateur qui vous rendra à la fin de l'épreuve votre grille de notation individuelle.
Techniques abordées
Pour ceux qui le souhaitent, vous aurez la possibilité de participer à un coaching individuel d'une heure au sein de nos cuisines (120 € TTC)
L'équipe
Christian Lejour
Non content d'avoir géré sa propre pâtisserie et travaillé sans compter ses heures, il a aussi formé des bataillons de pâtissiers à l'école Grégoire-Ferrandi. A présent, il p.r.o.f.i.t.e de sa retraite bien méritée. On peut le constater en admirant son joli teint hâlé, entretenu toute l'année sur les greens de golf et en appréciant son sourire quand il arrive chez Chefsquare.
Find out more
Lieux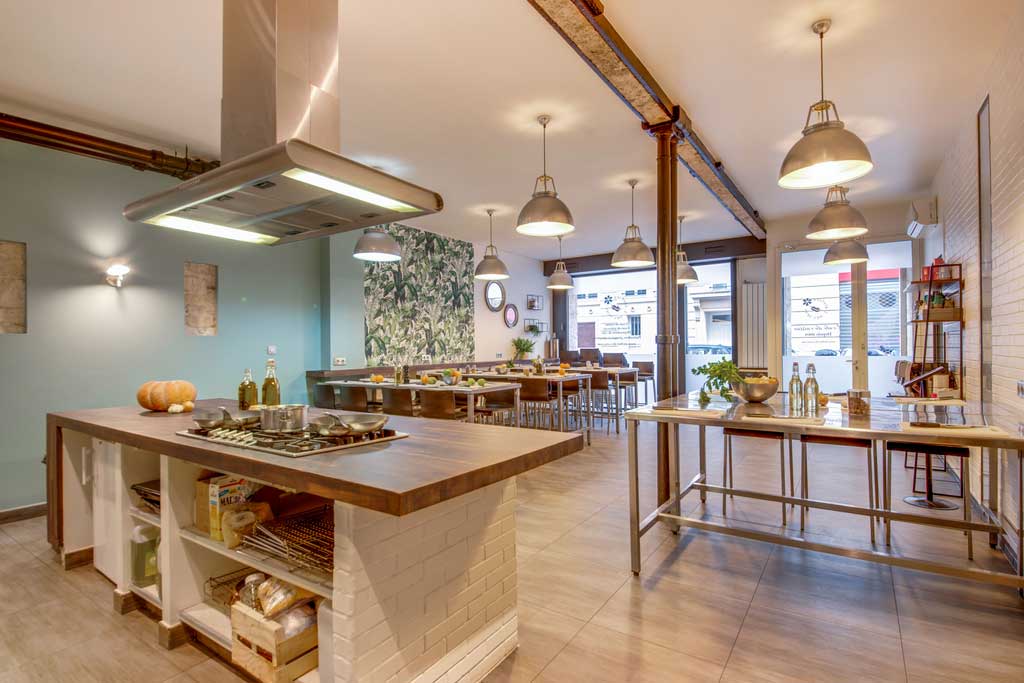 À quelques pas de Beaubourg, cet espace culinaire a été aménagé dans une ancienne galerie d'art sur deux niveaux. Au RDC, notre grande cuisine ouverte sur plus de 100 m² est modulable en fonction de vos besoins. Au sous-sol, nos deux caves voûtées en pierres apparentes sont propices aux dégustations de vins et aux réunions de travail.
Info pratiques
Retrouvez toutes les recettes imprimables 48h avant le début du cours sur votre compte Chefsquare.

INFORMATIONS COVID-19
Nous avons mis en place toutes les mesures de sécurité pour vous recevoir dans les meilleures conditions :
- Masques obligatoires pour tous
- Répartition des denrées pour un travail individuel
- Limitation à 9 participants maximum espacé d'1 mètre
- Désinfection du matériel et des cuisines avant et après un cours
- Dans la mesure du possible, il est préférable de favoriser la dégustation à emporter. Néanmoins, quand l'espace le permet, la dégustation sur place est envisageable. (n'hésitez pas à venir avec vos propres contenants 3x1 litre pour le "à emporter")

Do you want to organise this EXPERIENCE for a GROUP?
Contact us
You wish to propose this WORKSHOP to your CORPORATE COMMITTEE?
Contact us