Cours de techniques de cuisine
Une matinée Mozzarella et burrata bio chez Ottanta
Cours de techniques de cuisine
Une matinée Mozzarella et burrata bio chez Ottanta
Au programme
Embarquez pour un voyage de 2 heures au pays de la mozzarella, de la burrata et des R qui roulent !
Sara, Grégoire et Giancarlo vous accueillent dans leurs nouveaux locaux au cœur du quartier Mouffetard pour partager leur secrets et astuces pour réaliser des mozzarelle et burrate bios et maison !
Et si vous préférez profiter de cette expérience dans l'après-midi ou en soirée,
inscrivez-vous par ici
.
Votre immersion se déroulera dans l'atelier d'Ottanta.
Au programme de votre atelier :
- Origine de la mozzarella et de la burrata
- Les différentes techniques de fabrication
- Les astuces pour les réussir facilement chez vous sans avoir besoin d'acheter du matériel spécifique
- Découvrir le quotidien des artisans qui fabriquent ces bijoux blancs !
Vous repartirez avec vos créations
(n'oubliez pas d'apporter vos boîtes)
et la recette pour les reproduire chez vous !
Le cours est maintenu avec un minimum de 5 participant·e·s.
La cerise sur le gâteau
Découverte des coulisses de la fabrication de fromages
Marier le savoir-faire italien et l'excellence française pour produire des fromages frais et artisanaux
Découvrir la qualité de laits bios produits en Ile-de-France
Repartir avec ses fromages réalisés
Lieux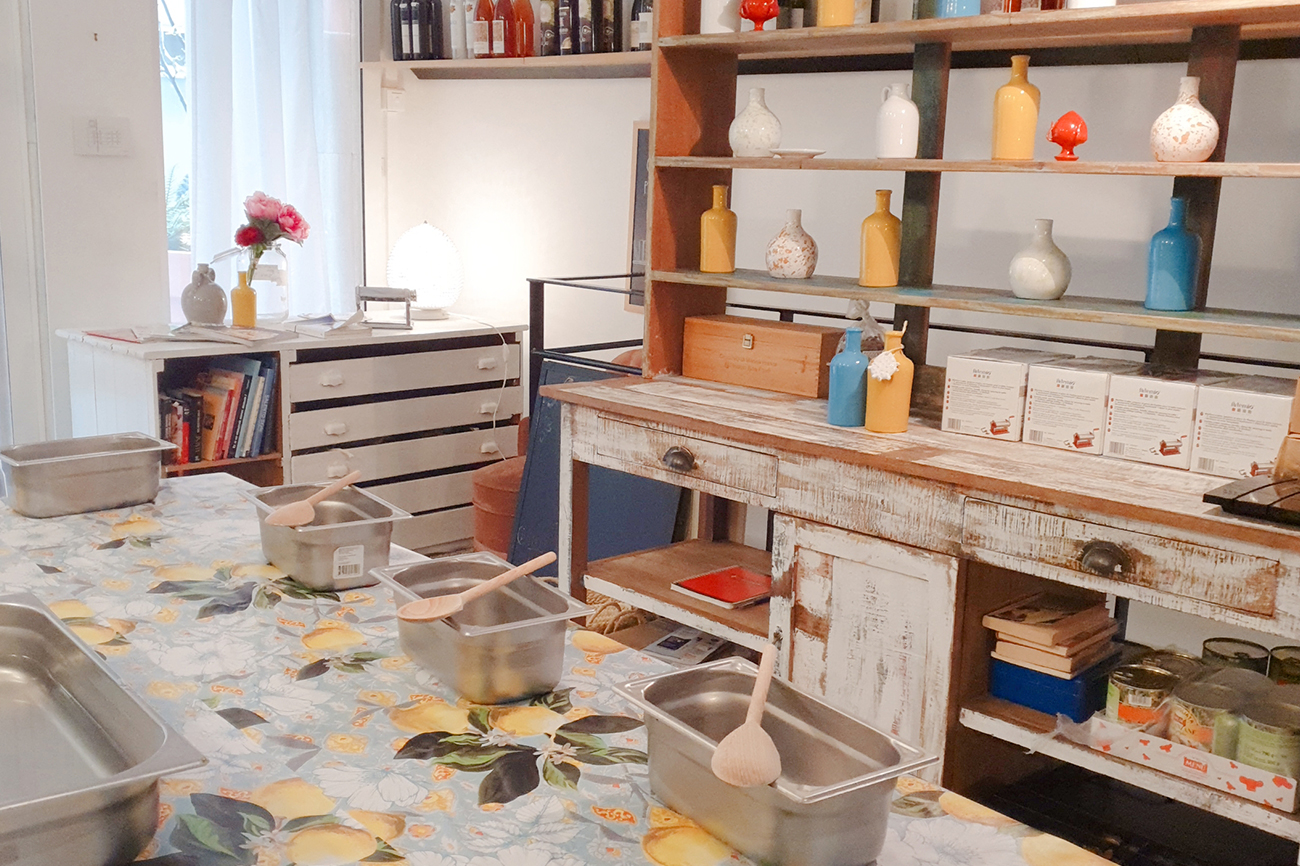 Chez Ottanta, l'amour des bonnes choses est primordial ! Ils façonnent leurs fromages avec la même gourmandise que s'ils leurs étaient destinés, avec le même respect pour la tradition fromagère des Pouilles et avec la même excitation à l'idée de les faire découvrir ! Leur crédo : marier le savoir-faire italien et l'excellence française pour produire des fromages frais, fabriqués uniquement sur commande et de façon artisanale. Depuis 7 ans, OTTANTA est le seul atelier artisanal de mozzarella en France à produire 100% de ses fromages à partir de matières premières bios.
Infos pratiques
Retrouvez toutes les recettes imprimables 48h avant le début du cours sur votre compte Chefsquare.


Do you want to organise this EXPERIENCE for a GROUP?
Contact us
You wish to propose this WORKSHOP to your CORPORATE COMMITTEE?
Contact us