French cooking
Création d'entreprise : Ouvrir un salon de thé, un coffee shop - Paris
French cooking
Création d'entreprise : Ouvrir un salon de thé, un coffee shop - Paris
Au programme
En détail
Vous rêvez d'ouvrir un salon de thé ou un coffee shop ? Chefsquare et Mon Petit Business vous proposent une formation professionnelle sur 10 jours alliant pratique et théorie.
Cette formation a pour objectif d'accompagner les personnes souhaitant créer un coffee-shop, un salon de thé ou autre café à thème en leur permettant de maîtriser la démarche entrepreneuriale pour concevoir un projet sérieux, se préparer à la gestion de leur future entreprise pour en assurer la pérennité et connaître les spécificités réglementaires et s'y conformer.
Partie 1 : S'approprier les fondamentaux de la démarche entrepreneuriale
- Devenir un créateur·rice/repreneur·se d'entreprise
- Réaliser un business plan
- Maîtriser et comprendre les démarches liées à la création d'entreprise
- Définir son concept
- Connaître le marché des coffee-shops, salons de thé et cafés à thème
- Connaître les normes et réglementation de la profession
- Maîtriser et comprendre les démarches liées à la création d'entreprise
- Trouver des financements et des subventions
- Concevoir et mettre en forme le dossier de présentation final du projet
Partie 2 : Maîtriser la gestion d'un coffee-shop / salon de thé
- Connaître l'environnement règlementaire et s'y conformer
- Choisir son point de vente
- Gérer les opérations de son établissement
- Élaborer sa carte, calculer ses prix et choisir ses fournisseurs
- Connaître le matériel et savoir agencer une salle et une cuisine
- Savoir gérer la production en respectant la marche en avant
- Pérenniser son entreprise en utilisant des outils de gestion
- Se préparer à recruter, à communiquer
- Savoir se diversifier et développer sa rentabilité
Temps de formation total : 80 heures
Modes de financement :
- Je passe par mon entreprise - Plan de développement des compétences
- J'utilise mon crédit CPF
- Je passe par Pôle Emploi
- J'autofinance ma formation (possibilité de régler en 3 fois sans frais par carte bancaire)
Information et réservation :
06 33 82 49 18 / formation@chefsquare.fr
L'équipe
Portée par une équipe de 6 Chef·fe·s formateur·rice·s expert·e·s dans leur spécialité :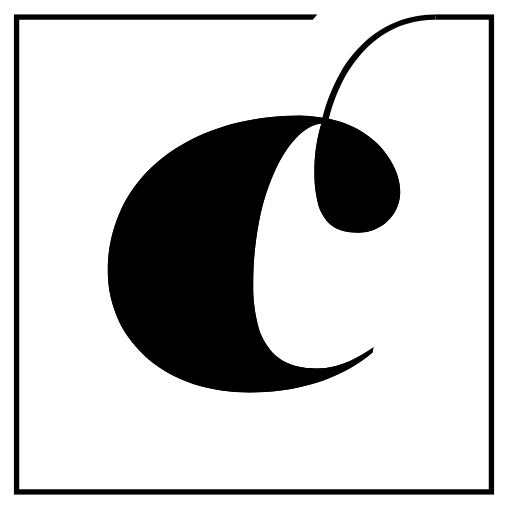 La Brigade Chefsquare
Testés et recrutés par une équipe pédagogique interne, les chefs formateurs ont plus de 10 ans d'expériences professionnelles.
Find out more
Lieux
À deux pas de Bastille, ce nouveau lieu de 185 m2 associe un atelier de cuisine côté rue, à un laboratoire professionnel côté cour. Il conserve les marqueurs de l'école avec un environnement cocooning, un peu comme à la maison. Il partage aussi les attributs d'une vraie cuisine de restaurant pour plonger dans les conditions réelles les futurs food-entrepreneurs.
Infos pratiques
Retrouvez toutes les recettes imprimables 48h avant le début du cours sur votre compte Chefsquare.


Do you want to organise this EXPERIENCE for a GROUP?
Contact us
You wish to propose this WORKSHOP to your CORPORATE COMMITTEE?
Contact us