Cuisine végétarienne
Cuisine vegan de saison - Lyon
Cuisine végétarienne
Cuisine vegan de saison - Lyon
Au programme
Découvrez la cuisine vegan aux côtées de notre chef qui vous transmettra son savoir-faire pour réaliser des recettes originales et 100% végétale. Des ingrédients frais, de qualités et de saison pour faire le plein de vitamines dans notre atelier de Lyon.
Techniques abordées
Savoir conserver les bienfaits des ingrédients
Apprendre à substituer les produits d'origines animales
Rôtir des légumes
Réaliser une béchamel végétale
En détail
Dans cet atelier de 2 heures, le chef vous apprend à réaliser un plat et un dessert 100% vegan :
Au programme de l'atelier :
Automne-Hiver (Octobre-Mars) :
- Lasagnes vegan au chou-fleur et butternut, béchamel infusée à la sauge, salade de jeunes pousses de mesclun et vinaigrette acidulée
- Panna cotta à la cardamome et compotée de poires
Printemps-Eté (Avril-Septembre) :
- Lasagnes vegan aux aubergines et poivrons, béchamel infusée au thym, salade de jeunes pousses d'épinards et vinaigrette acidulée
- Panna cotta à la cardamome et compotée de pêches blanches
L'équipe
Voici notre chef recruté pour cet atelier :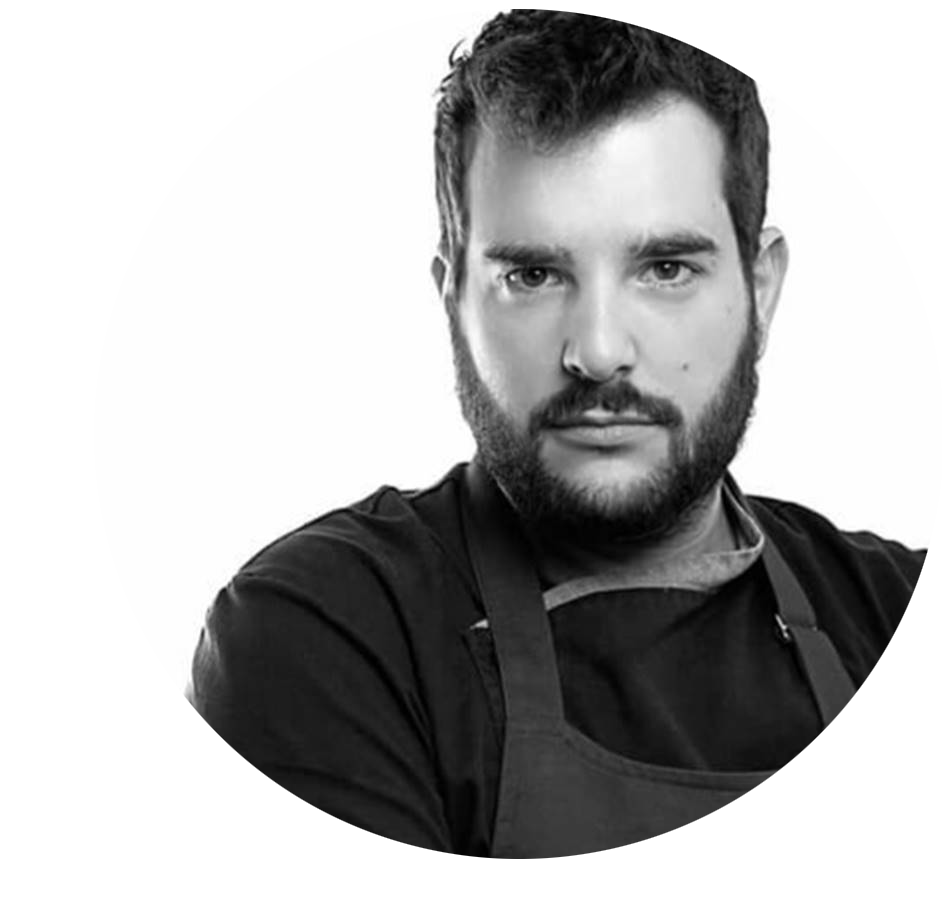 Ruiz Axel
Axel est un chef de cuisine depuis 2009, entre bouchon Lyonnais et restaurant Canadien. Il transmet sa passion de la cuisine depuis 5 ans entre Paris et Lyon. Très à l'écoute, Axel adore partager son amour de la cuisine ainsi que ses astuces et ses recettes de grand-mère.
Find out more
La cerise sur le gâteau
Tablier inclus
Café & thé offerts
Dégustation à table des plats réalisés
Verre de vin offert pour le repas
Lieux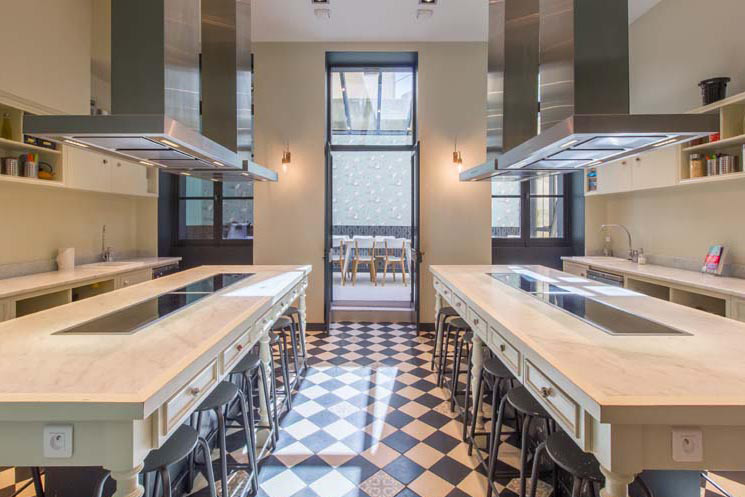 À mi-chemin entre le Parc de la Tête d'Or et la gare Part-Dieu, découvrez notre boutique-atelier, deux cuisines lumineuses et une agréable véranda pour accueillir vos dégustations et réunions.
Infos pratiques
Retrouvez toutes les recettes imprimables 48h avant le début du cours sur votre compte Chefsquare.

INFORMATIONS COVID-19
Nous avons mis en place toutes les mesures de sécurité pour vous recevoir dans les meilleures conditions :
- Masques obligatoires pour tous
- Répartition des denrées pour un travail individuel
- Limitation de 10 à 12 participants maximum espacés d'1 mètre
- Désinfection du matériel et des cuisines avant et après un cours

Do you want to organise this EXPERIENCE for a GROUP?
Contact us
You wish to propose this WORKSHOP to your CORPORATE COMMITTEE?
Contact us