Boulangerie
Faire son pain maison - Paris
Boulangerie
Faire son pain maison - Paris
Au programme
Tous les gestes et tours de main pour réussir votre pain maison sont dans ce cours. Travail du levain, façonnage des pains et cuisson n'auront plus de secrets pour vous. L'atelier de Paris se transforme en fournil.
Techniques abordées
Réaliser une pâte fermentée
Façonner la pâte à pain
Préparer une foccacia
Cuire le pain
En détail
Pendant 3h dans notre atelier lyonnais, notre boulanger.ère formateur.rice vous enseigne la confection du pain en 2 façons et sous différentes formes individuelles (baguette en épis et aromatisée, boule pointue, tabatière, pavé...) :
- Pain blanc
- Pain complet
Pendant que la pâte lève, vous réaliserez une focaccia aux olives à déguster sur place accompagnée d'un verre de vin.

Allergènes : blé (gluten), lait, sésame, huile végétale (olive).

À l'issue de votre cours, partagez la production du pain avec les autres participant.e.s et régalez vos proches.
L'équipe
Voici nos Chef.fe.s boulanger.ère.s recruté.e.s pour cet atelier :
Christian Lejour
Non content d'avoir géré sa propre pâtisserie et travaillé sans compter ses heures, il a aussi formé des bataillons de pâtissiers à l'école Grégoire-Ferrandi. A présent, il p.r.o.f.i.t.e de sa retraite bien méritée. On peut le constater en admirant son joli teint hâlé, entretenu toute l'année sur les greens de golf et en appréciant son sourire quand il arrive chez Chefsquare.
Find out more
La cerise sur le gâteau
Tablier en coton recyclé bio inclus
Recettes sans additif
Café & thé bio offerts
Verre de vin offert pour la dégustation de la foccacia
Lieux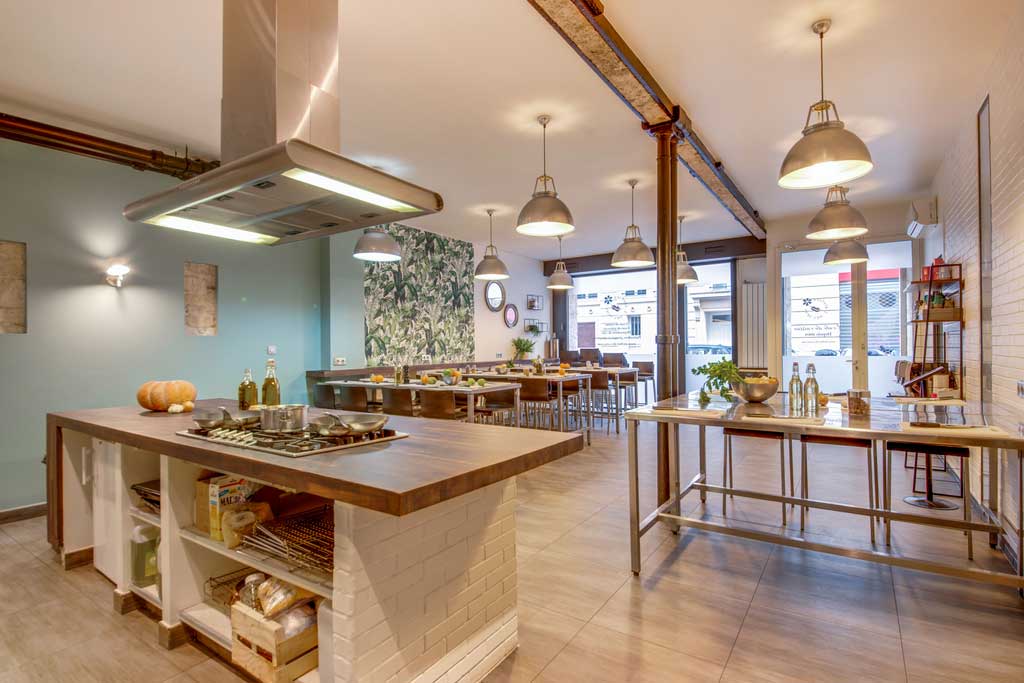 À quelques pas de Beaubourg, cet espace culinaire a été aménagé dans une ancienne galerie d'art sur deux niveaux. Au RDC, notre grande cuisine ouverte sur plus de 100 m² est modulable en fonction de vos besoins. Au sous-sol, nos deux caves voûtées en pierres apparentes sont propices aux dégustations de vins et aux réunions de travail.
Infos pratiques
Retrouvez toutes les recettes imprimables 48h avant le début du cours sur votre compte Chefsquare.


Do you want to organise this EXPERIENCE for a GROUP?
Contact us
You wish to propose this WORKSHOP to your CORPORATE COMMITTEE?
Contact us