Oenologie
Le vin en 5 continents - Paris
Oenologie
Le vin en 5 continents - Paris
Au programme
Pour nourrir votre connaissance dans le vin, Chefsquare vous propose un cours de dégustation de vin donc l'objectif est de vous faire voyager et sortir de votre zone de confort afin de découvrir les vins du monde.
En petits groupes, notre intervenant aura le souci de vous faire voyager à travers la dégustation et l'histoire de vins venus des 4 coins du monde.
Techniques abordées
Décrire précisément le goût des vins
Apprendre les gestes et le vocabulaire de la dégustation
S'affranchir de codifications souvent erronées
Acheter sans complexe et exprimer clairement ce qui vous convient
En détail
La France élabore environ 15 % de la production mondiale de vin. Alors ne soyons pas (trop) chauvin !
Lors de cette session, vous effectuerez voyage historique par la découverte de 5 vins - 1 par continent.
Ainsi, chaque vin illustrera une étape du développement de la culture vin à travers le monde.

Avec son passé de globe trotter et vinificateur itinérant, votre guide pour cet atelier a parcouru beaucoup de pays, il aura nombre d'expériences à partager…

L'équipe
Voici notre sommelier et œnologue recruté pour cet atelier de dégustation
Jo Lefaure
Jo est technicien en œnologie, géographe et spécialiste de la dégustation. Infatigable voyageur du vin, il a été vinificateur en France, en Australie et en Nouvelle Zélande, acheteur en Irlande, caviste en Autriche et consultant en Inde.
Find out more
La cerise sur le gâteau
Des supports de cours délivrés le jour de votre atelier
Dégustation de 5 vins
Gressins à disposition
Fontaine à eau filtrée plate ou gazeuse
Lieux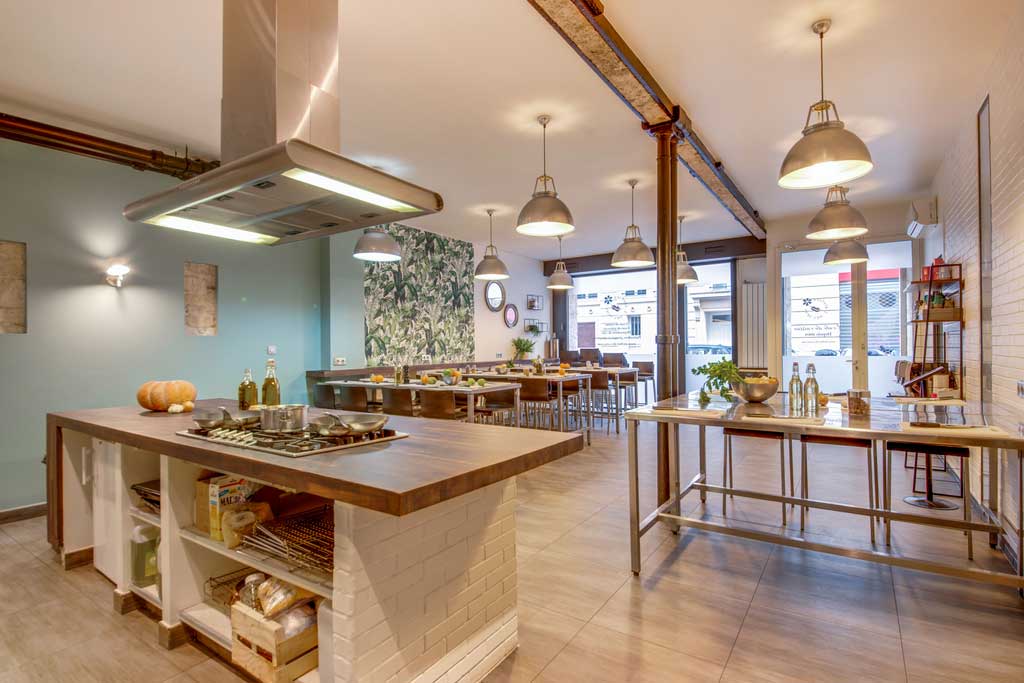 À quelques pas de Beaubourg, cet espace culinaire a été aménagé dans une ancienne galerie d'art sur deux niveaux. Au RDC, notre grande cuisine ouverte sur plus de 100 m² est modulable en fonction de vos besoins. Au sous-sol, nos deux caves voûtées en pierres apparentes sont propices aux dégustations de vins et aux réunions de travail.
Infos pratiques
Retrouvez toutes les recettes imprimables 48h avant le début du cours sur votre compte Chefsquare.

INFORMATIONS COVID-19
Nous avons mis en place toutes les mesures de sécurité pour vous recevoir dans les meilleures conditions :
- Masques obligatoires pour tous
- Répartition des denrées pour un travail individuel
- Limitation de 10 à 12 participants maximum espacés d'1 mètre
- Désinfection du matériel et des cuisines avant et après un cours

Do you want to organise this EXPERIENCE for a GROUP?
Contact us
You wish to propose this WORKSHOP to your CORPORATE COMMITTEE?
Contact us