Cours de cuisine italienne
Les fêtes à l'italienne - Paris
Cours de cuisine italienne
Les fêtes à l'italienne - Paris
Au programme
Ciao ragazzi ! Bientôt les fêtes, que diriez-vous de cuisiner un menu à mi-chemin entre la France et l'Italie ?

Durant cet atelier de 3 heures, le·a Chef·fe vous enseigne son approche de la cuisine italienne avec ce joli menu de fêtes :
- Pappardelles fraîches au safran
- Saint-Jacques rôties, feuilles d'épinard, coques et potimarron
- Millefeuille poire ricotta et noisettes sablées
Allergènes : blé (gluten), œuf, lait, mollusques (noix de Saint-Jacques), poissons (anchois).

A vous la réalisation de pâtes fraîches et le maniement du laminoir pour avoir une pâte fine digne des vrais mammas italiennes. Apprivoisez la coquille Saint-Jacques et apprenez à l'ouvrir et l'ébarber puis à dresser un millefeuille avec de la pâte feuilletée.

À l'issue de votre cours, vous pourrez déguster les plats réalisés accompagnés d'un verre de vin, et partager un moment avec le·a Chef·fe et les autres participant·e·s.
Techniques abordées
Confectionner des pâtes fraîches
Travailler les coquillages
Maîtriser vos cuissons
Monter un millefeuille
L'équipe
Voici nos Chef·fe·s imprégné·e·s de la cuisine Italienne pour cet atelier :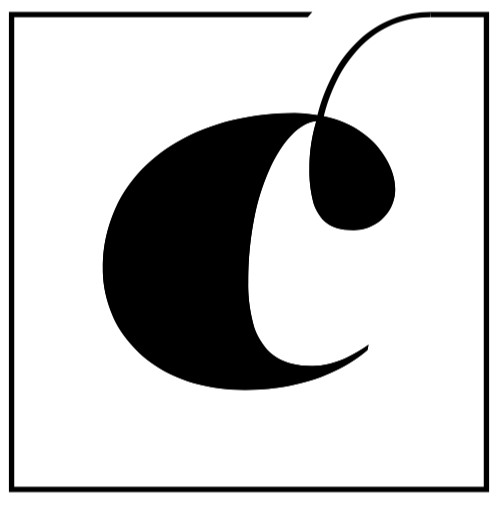 Elio Genualdo
Généreux, Elio partage sa passion de la cuisine depuis plusieurs années lors de cours et formations. Il saura tout vous dire sur la cuisine Italienne, dans un accent bien de là-bas.
Find out more
Gandolfo Notaro
Sicilien d'origine, Gandolfo était destiné à l'architecture mais il s'est rapidement dirigé vers les arts sucrés et la cuisine. Formé au sein de plusieurs restaurants à Milan, Palerme puis à Paris, découvrez-le au sein de nos cours de cuisine italienne où son accent chantant nous transporte au pays de la pasta !
Find out more
La cerise sur le gâteau
Tablier en coton recyclé bio inclus
Dégustation à table des plats réalisés
Café et thé bio offerts
Verre de vin offert pour le repas
Lieux
À deux pas de Bastille, au fond d'une cour intérieure, retrouvez nos cuisines dans un ancien atelier d'artiste. Deux cuisines calmes et lumineuse d'une superficie totale de 100 m2 peuvent accueillir jusqu'à 30 personnes.
À deux pas de Bastille, ce nouveau lieu de 185 m2 associe un atelier de cuisine côté rue, à un laboratoire professionnel côté cour. Il conserve les marqueurs de l'école avec un environnement cocooning, un peu comme à la maison. Il partage aussi les attributs d'une vraie cuisine de restaurant pour plonger dans les conditions réelles les futurs food-entrepreneurs.
Infos pratiques
Retrouvez toutes les recettes imprimables 48h avant le début du cours sur votre compte Chefsquare.


Do you want to organise this EXPERIENCE for a GROUP?
Contact us
You wish to propose this WORKSHOP to your CORPORATE COMMITTEE?
Contact us