Cours de pâtisserie
Merveilleux et pavlova - Paris
Cours de pâtisserie
Merveilleux et pavlova - Paris
Au programme
La meringue ! Un mélange subtil de blancs d'œufs et de sucre… oui mais de différentes manières en fonction du dessert que vous souhaitez réaliser.
Meringue française, meringue italienne, meringue suisse… 3 façons de préparer la meringue.
Dans cet atelier de 2 heures, rejoignez notre Chef·fe en cuisine qui vous livrera tous ses secrets pour réaliser deux recettes de saison :
Printemps-Été :
- Merveilleux au chocolat : meringue française, ganache au chocolat, chantilly chocolat
- Pavlova à la fraise : meringue suisse, confit de fraises, chantilly mascarpone vanillée, fraises fraîches
Allergènes : œuf, lait.
Automne-Hiver :
- Merveilleux au chocolat : meringue française, ganache au chocolat, chantilly chocolat
- Pavlova aux agrumes : meringue suisse, crémeux citron vert, chantilly mascarpone vanillée, suprêmes d'agrumes
Allergènes : œuf, lait.
Domptez la poche à douille pour réaliser ces desserts meringués et gourmands et apprenez à confectionner une meringue suisse et une meringue française.
À l'issue de votre cours, une table sera dressée et vous pourrez déguster les desserts réalisés accompagnés d'un verre de jus de fruits frais, et partager un moment avec le·a Chef·fe et les autres participant·e·s. Une partie des pâtisseries seront aussi emportées.
Techniques abordées
Maitriser les différentes meringues
Réaliser une ganache au chocolat
Monter une chantilly
L'équipe
Voici nos Chef·fe·s pâtissier·ère·s recruté·e·s pour cet atelier :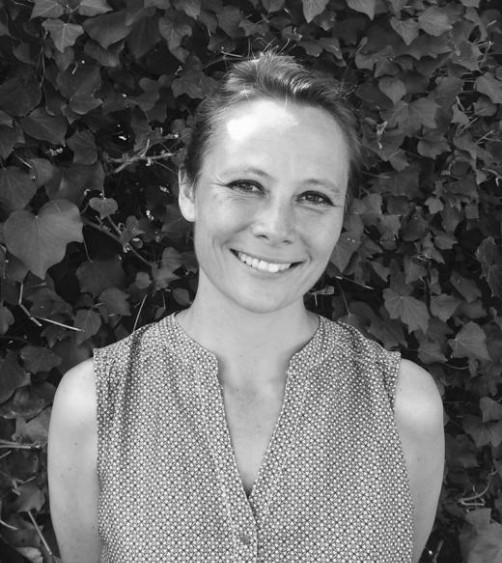 Florence Compain
Florence a passé 25 ans à Bangkok, d'abord en tant que journaliste puis en tant que chef. Elle monte une école de cuisine là-bas, puis choisit de revenir en France pour devenir formatrice culinaire. A son retour, elle se forme à la pâtisserie et la boulangerie en suivant la formation au Cordon Bleu. Elle vous apprendra aussi bien les classiques de la cuisine française que les secrets de la cuisine thaï, en passant par les techniques boulangères.
Find out more
La cerise sur le gâteau
Tablier en coton recyclé bio inclus
Café & thé offerts
Recettes sans additif
Verre de jus de fruits frais offert pour la dégustation
Lieux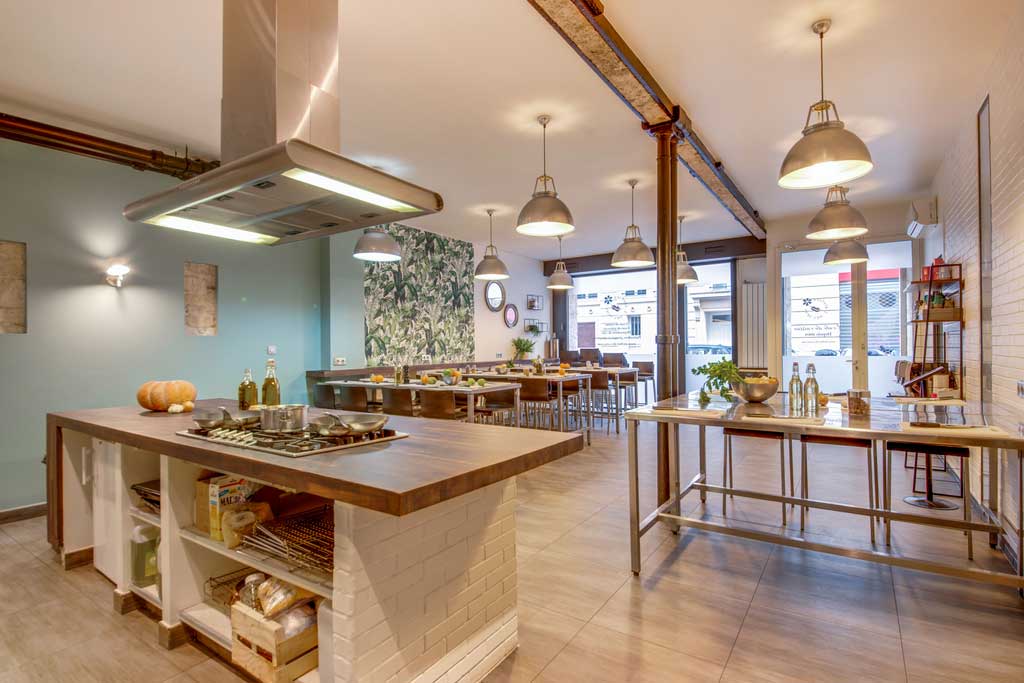 À quelques pas de Beaubourg, cet espace culinaire a été aménagé dans une ancienne galerie d'art sur deux niveaux. Au RDC, notre grande cuisine ouverte sur plus de 100 m² est modulable en fonction de vos besoins. Au sous-sol, nos deux caves voûtées en pierres apparentes sont propices aux dégustations de vins et aux réunions de travail.
Infos pratiques
Retrouvez toutes les recettes imprimables 48h avant le début du cours sur votre compte Chefsquare.


Do you want to organise this EXPERIENCE for a GROUP?
Contact us
You wish to propose this WORKSHOP to your CORPORATE COMMITTEE?
Contact us