Pâtisserie
Œnologie du chocolat : arômes et saveurs des chocolats de crus
Pâtisserie
Œnologie du chocolat : arômes et saveurs des chocolats de crus
Au programme
En compagnie de notre chocolatologue, initiez vous à la dégustation de chocolat de crus. A partir d'expériences sensorielles pratiques, vous identifierez et mémoriserez les saveurs et arômes de fèves, tablettes et bonbons au chocolat de crus.
Techniques abordées
Reconnaître les principales qualités gustatives d'un très bon chocolat
Décrire avec précision un chocolat, idéal pour commenter vos prochaines découvertes
En détail
Ce cours vous permettra de détecter les notes aromatiques (fleurs, fruits, épices, torréfaction, etc.) contenues naturellement dans les chocolats. Attention on peut vite devenir "addict" 
L'équipe
Voici Valentine Tibère notre experte en chocolat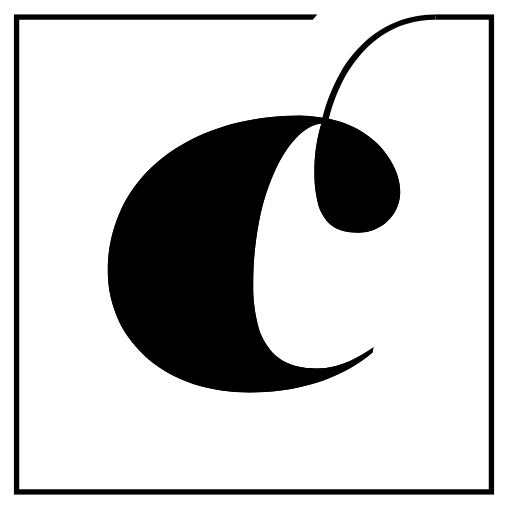 Valentine Tibère
Auteure de 101 chocolats à découvrir et co-auteur du Larousse du Chocolat avec Pierre Hermé, cette chocolatologue renommée, membre de la Confrérie des Chocolatiers de France, a aussi aidé les planteurs du Soconusco (Mexique) à sauver les légendaires arbres producteurs de cacao royal.
Find out more
La cerise sur le gâteau
6 chocolats d'exception à découvrir
Les bonnes adresses chocolatées de Valentine
Café et thé inclus
Lieux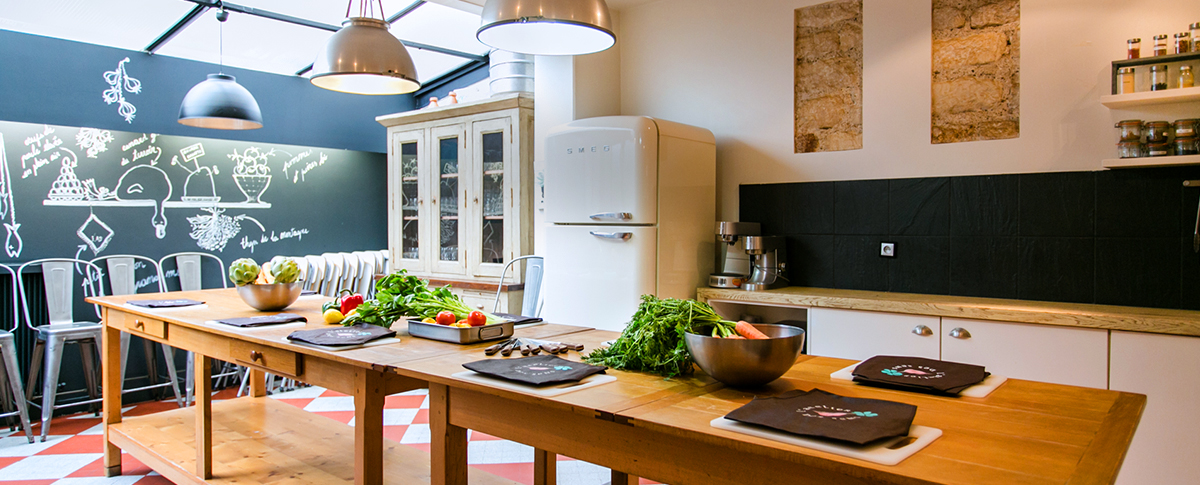 À deux pas de Bastille, au fond d'une cour intérieure, retrouvez nos cuisines dans un ancien atelier d'artiste. Deux cuisines calmes et lumineuse d'une superficie totale de 100 m2 peuvent accueillir jusqu'à 30 personnes.
Info pratiques
Retrouvez toutes les recettes imprimables 48h avant le début du cours sur votre compte Chefsquare.

INFORMATIONS COVID-19
Nous avons mis en place toutes les mesures de sécurité pour vous recevoir dans les meilleures conditions :
- Masques obligatoires pour tous
- Répartition des denrées pour un travail individuel
- Limitation à 9 participants maximum espacé d'1 mètre
- Désinfection du matériel et des cuisines avant et après un cours
- Dans la mesure du possible, il est préférable de favoriser la dégustation à emporter. Néanmoins, quand l'espace le permet, la dégustation sur place est envisageable. (n'hésitez pas à venir avec vos propres contenants 3x1 litre pour le "à emporter")

Do you want to organise this EXPERIENCE for a GROUP?
Contact us
You wish to propose this WORKSHOP to your CORPORATE COMMITTEE?
Contact us