Cours de pâtisserie à Paris
Œnologie du chocolat : arômes et saveurs des chocolats de crus - Paris
Cours de pâtisserie à Paris
Œnologie du chocolat : arômes et saveurs des chocolats de crus - Paris
Au programme
Le chocolat, adoré de tou·te·s n'est pas seulement noir, au lait ou blanc !
C'est plus subtil que cela en fonction de son origine, son pourcentage de cacao…

Durant cet atelier de 2 heures, en compagnie de notre experte chocolatologue Valentine Tibère, initiez-vous à la dégustation de chocolat de crus dans nos ateliers de Paris. Elle vous expliquera le procédé des chocolatiers qui font appel à des sourceurs qui leur fournissent des fèves de cacao représentant des terroirs. Ces fèves permettent d'extraire des arômes et également des parfums que l'on retrouve avec gourmandise dans l'expérience en bouche.

A partir d'expériences sensorielles pratiques et de dégustations, vous identifierez et mémoriserez les saveurs et arômes de fèves, tablettes et bonbons au chocolat de crus.
Et également comprendre l'élaboration du chocolat, son potentiel aromatique et également découvrir des crus provenant du monde entier.
Allergènes : lait.

Attention, on peut vite devenir "addict·e".
Techniques abordées
Reconnaître les principales qualités gustatives d'un très bon chocolat
Décrire avec précision un chocolat, idéal pour commenter vos prochaines découvertes
L'équipe
Voici notre chocolatologue, experte en chocolat :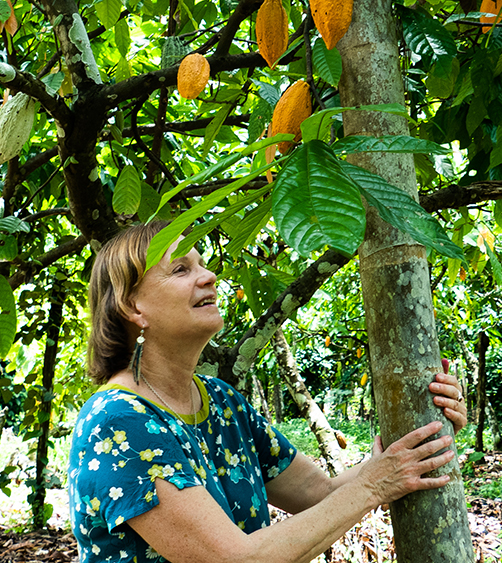 Valentine Tibère
Auteure de 101 chocolats à découvrir et co-auteur du Larousse du Chocolat avec Pierre Hermé, cette chocolatologue renommée, membre de la Confrérie des Chocolatiers de France, a aussi aidé les planteurs du Soconusco (Mexique) à sauver les légendaires arbres producteurs de cacao royal.
Find out more
La cerise sur le gâteau
6 chocolats d'exception à découvrir
Les bonnes adresses chocolatées de Valentine Tibère
Café et thé inclus
Lieux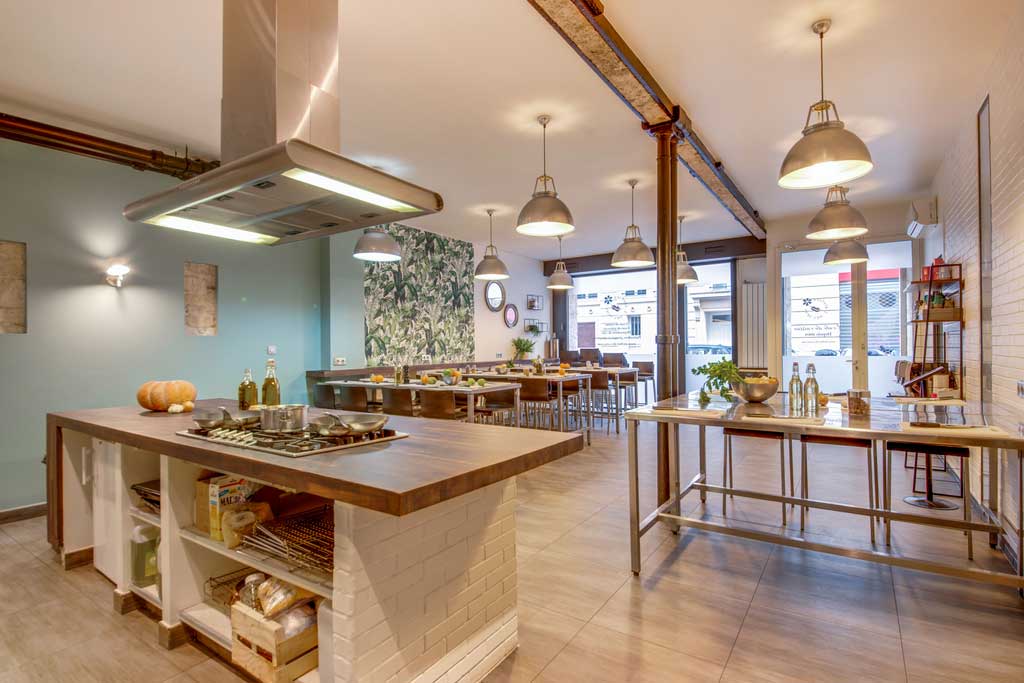 À quelques pas de Beaubourg, cet espace culinaire a été aménagé dans une ancienne galerie d'art sur deux niveaux. Au RDC, notre grande cuisine ouverte sur plus de 100 m² est modulable en fonction de vos besoins. Au sous-sol, nos deux caves voûtées en pierres apparentes sont propices aux dégustations de vins et aux réunions de travail.
Infos pratiques
Retrouvez toutes les recettes imprimables 48h avant le début du cours sur votre compte Chefsquare.


Do you want to organise this EXPERIENCE for a GROUP?
Contact us
You wish to propose this WORKSHOP to your CORPORATE COMMITTEE?
Contact us