Cuisine asiatique
Sushi et maki - Lyon
Cuisine asiatique
Au programme
Spécialité japonaise, communément appelée makis en Europe, cela s'appelle en réalité makizushi ce qui veut dire "le sushi en rouleau" ou parfois makimono qui signifie "chose roulée".
Toujours composé de riz rond blanc et de vinaigre de riz sucré, appelé shari.
Apprenez la technique pour laissez libre cours à votre créativité et surprendre votre palais.
Techniques abordées
Cuire le riz à sushi
Découpe des légumes
Découpe du du poisson
Rouler un maki
En détail
Pendant 2 heures, dans notre atelier lyonnais, la cheffe vous apprend à fabriquer des sushis, des makis et des California rolls :
- De la préparation du riz à sushis, à la découpe de poisson et de légume et du montage des makis, des sushis et des California rolls. 
Les sushis n'auront plus de secret pour vous.

A la fin du cours, repartez avec votre sushi set prêt à être dégusté à la maison, pas besoin de faire la vaisselle !
L'équipe
Voici Sacharanin notre cheffe experte en cuisine Asiatique.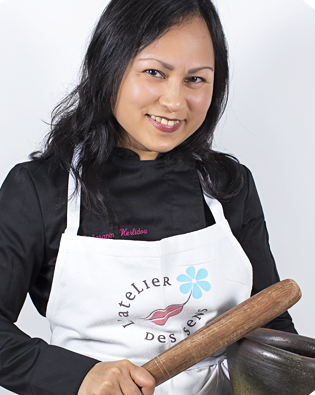 Sacharanin Herlidou
Née à Phnom-Penh au Cambodge, Sacharanin a baigné dans un milieu familial riche de savoir culinaire. A la tête d'une société de traiteur, Coriandre & Citronnelle, elle régale sociétés et institutions de la région lyonnaise et intervient également en tant que chef à domicile chez les particuliers et en tant que coach culinaire pour les professionnels.
Find out more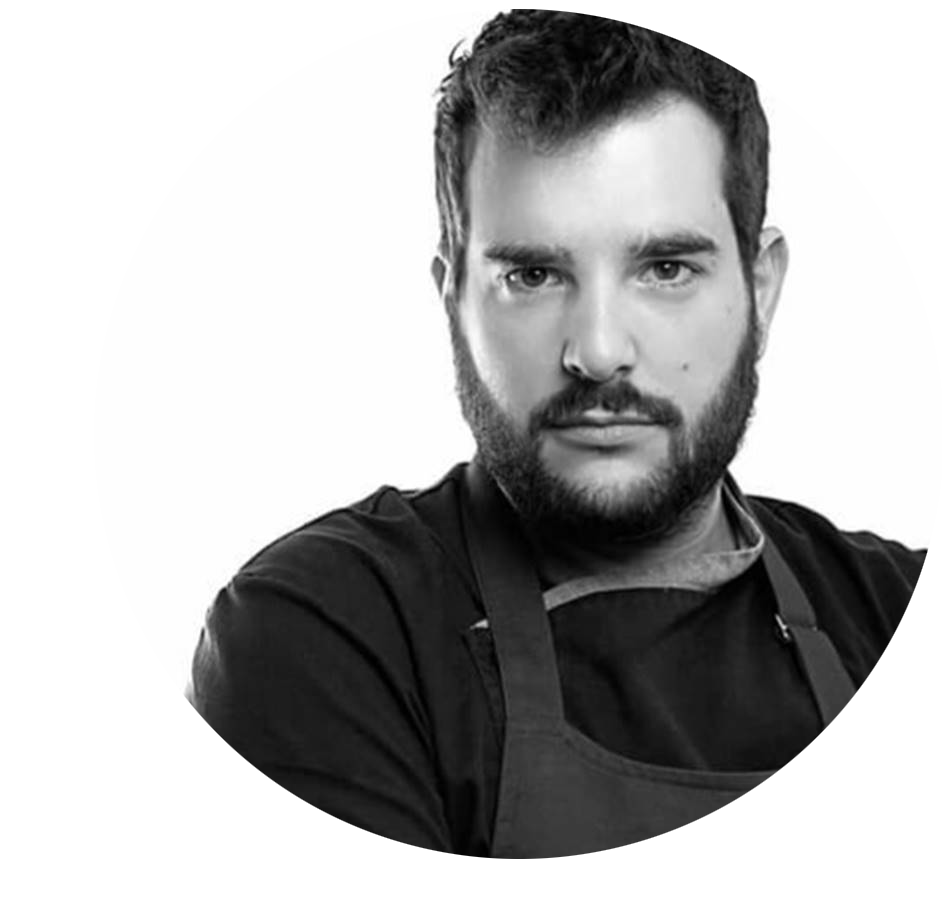 Ruiz Axel
Axel est un chef de cuisine depuis 2009, entre bouchon Lyonnais et restaurant Canadien. Il transmet sa passion de la cuisine depuis 5 ans entre Paris et Lyon. Très à l'écoute, Axel adore partager son amour de la cuisine ainsi que ses astuces et ses recettes de grand-mère.
Find out more
La cerise sur le gâteau
Tablier inclus
Café & thé bio offerts
Lieux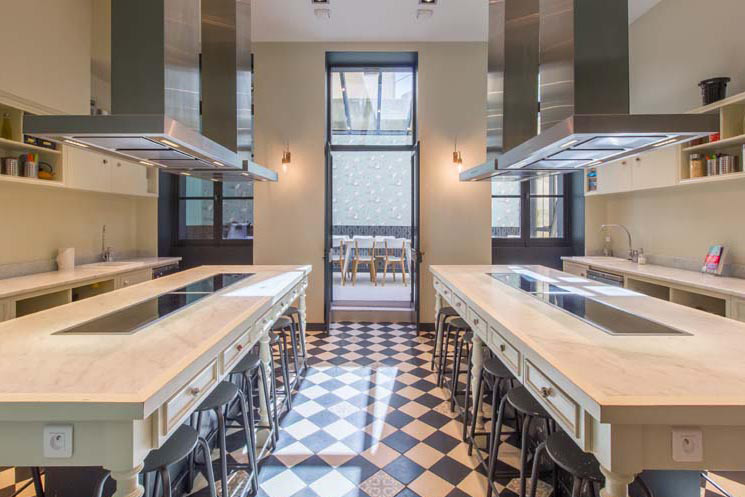 À mi-chemin entre le Parc de la Tête d'Or et la gare Part-Dieu, découvrez notre boutique-atelier, deux cuisines lumineuses et une agréable véranda pour accueillir vos dégustations et réunions.
Infos pratiques
Retrouvez toutes les recettes imprimables 48h avant le début du cours sur votre compte Chefsquare.

INFORMATIONS COVID-19
Nous avons mis en place toutes les mesures de sécurité pour vous recevoir dans les meilleures conditions :
- Masques obligatoires pour tous
- Répartition des denrées pour un travail individuel
- Limitation de 10 à 12 participants maximum espacés d'1 mètre
- Désinfection du matériel et des cuisines avant et après un cours

Do you want to organise this EXPERIENCE for a GROUP?
Contact us
You wish to propose this WORKSHOP to your CORPORATE COMMITTEE?
Contact us