Cuisine asiatique
Tataki - Lyon
Cuisine asiatique
Au programme
Le tataki est une méthode de cuisson utilisée dans la cuisine Japonaise et plus particulièrement à Okinawa, là où les habitants ont une espérance de vie incroyable !
Cette cuisson respecte le produit en mêlant le cru et le cuit. Découvrez deux recettes dans notre atelier de Lyon : un cadeau idéal pour la Fête des Pères.
Techniques abordées
Maîtriser la cuisson des tatakis
Réaliser des pickles de légumes
Réaliser un dessert à base de graines de Chia
En détail
Durant cet atelier de 2 heures, le.a Chef.fe vous apprend à réaliser deux types de tatakis et un dessert à base de graines de chia :
- Tataki de thon et crème d'avocat
- Tataki de bœuf au sésame
- Pudding de graines de chia au matcha, mangue fraîche
Pour accompagner ces spécialités Japonaises, vous réaliserez différents accompagnements et condiments : aïoli pimenté, pickles et riz soufflés.
Allergènes : soja, huile végétale (colza), graines (sésame, chia), poisson (thon), huile végétale, œuf, fruits à coque (amandes).

À l'issue de votre cours, une table sera dressée et vous pourrez déguster les plats réalisés accompagnés d'un verre de vin, et partager un moment avec le.a Chef.fe et les autres participant.e.s. 
L'équipe
Voici nos Chef.fe.s imprégné.e.s par la cuisine Asiatique recruté.e.s pour cet atelier :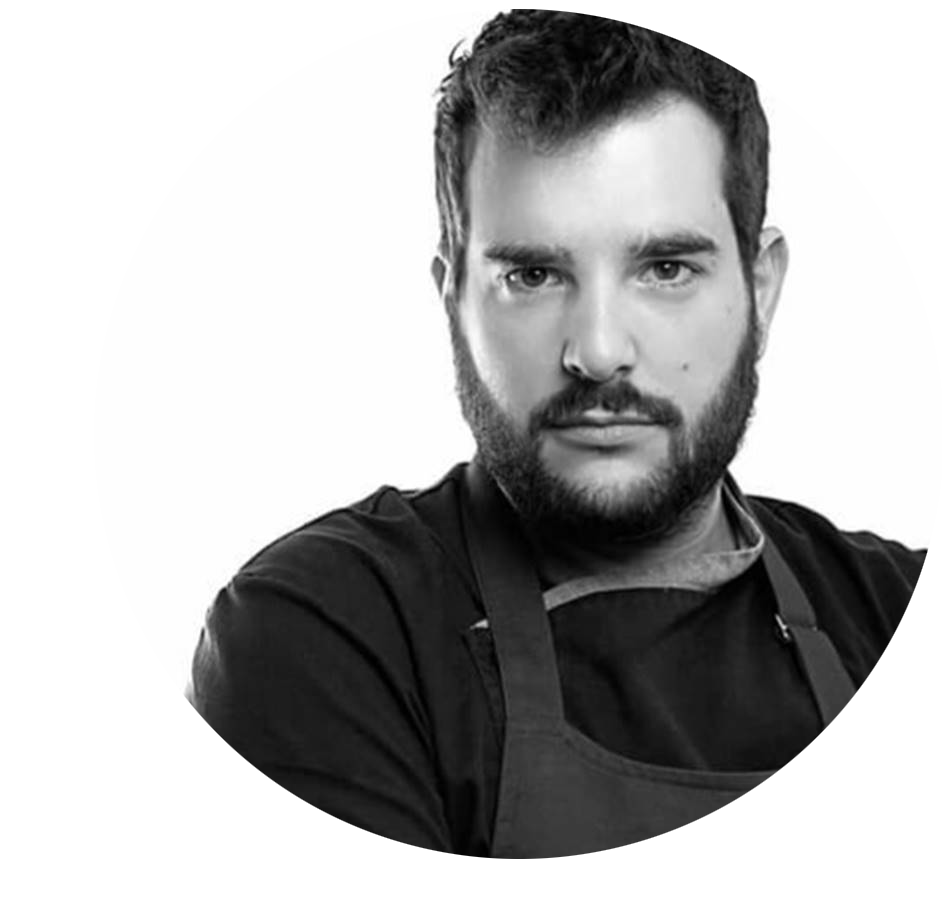 Axel Ruiz
Axel est un chef de cuisine depuis 2009, entre bouchon Lyonnais et restaurant Canadien. Il transmet sa passion de la cuisine depuis 5 ans entre Paris et Lyon. Très à l'écoute, Axel adore partager son amour de la cuisine ainsi que ses astuces et ses recettes de grand-mère.
Find out more
La cerise sur le gâteau
Tablier en coton recyclé bio inclus
Café & thé offerts
Dégustation à table des plats réalisés
Verre de vin offert pour le repas
Lieux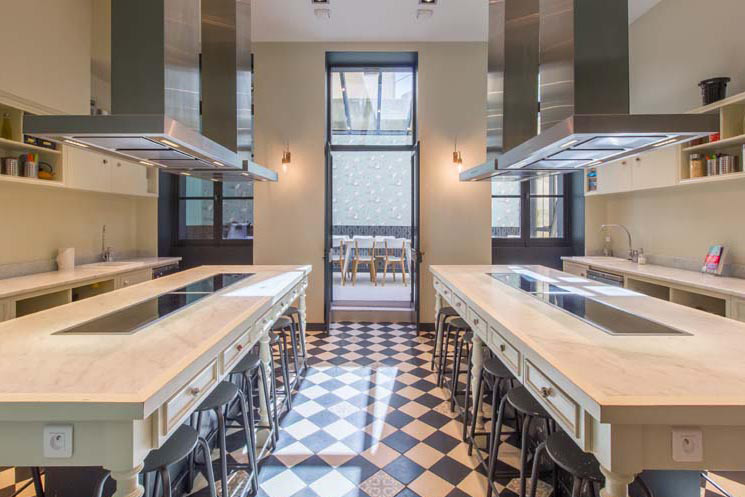 À mi-chemin entre le Parc de la Tête d'Or et la gare Part-Dieu, découvrez notre boutique-atelier, deux cuisines lumineuses et une agréable véranda pour accueillir vos dégustations et réunions.
Infos pratiques
Retrouvez toutes les recettes imprimables 48h avant le début du cours sur votre compte Chefsquare.


Do you want to organise this EXPERIENCE for a GROUP?
Contact us
You wish to propose this WORKSHOP to your CORPORATE COMMITTEE?
Contact us