Cours d'œnologie à Paris
Les bières artisanales - Paris
Cours d'œnologie à Paris
Les bières artisanales - Paris
Au programme
Pour débuter dans le monde de la zythologie… pardon ?... ou dans le monde de la biérologie, découvrez notre atelier autour de la transmission de la connaissance des bières, de leur fabrication à la dégustation ainsi que nos conseils pour la servir et l'accorder au mieux avec vos menus.

Auteur de La bière c'est pas sorcier aux Éditions Marabout, Guirec vous transmet sa passion et ses découvertes à travers des ateliers dégustation plein d'anecdotes, qui vous feront voyager dans l'univers des bières artisanales.
Vous découvrirez 5 styles de bières à connaître : Hefeweizen, India Pale Ale, Pale Ale, Lager brune, Barley Wine.

D'où viennent ces styles ? Quelles sont leurs caractéristiques ? Avec quels houblons les élabore-t-on ? Avec quels mets et fromages les marier ?
Tout autant de questions qui trouveront réponse dans cet atelier de dégustation malté et frais !

Vous repartirez alors avec toutes les clés pour savoir comment déguster une bière et en parler librement avec un vocabulaire adapté.
Techniques abordées
Découvrir les richesses des bières artisanales
Décrypter des bières à la dégustation
Aborder le vocabulaire propre au monde de la biérologie
Associer les bières à des mets
L'équipe
Voici notre biérologue recruté·e pour cet atelier de dégustation :
Guirec Aubert
Jeune journaliste en presse quotidienne pour Ouest-France et Le Parisien), Guirec découvre les joies du brassage amateur et du monde de la bière. En 2017, il publie La Bière c'est pas sorcier aux Éditions Marabout et dispense des cours de dégustation pour faire connaître le monde de la zythologie.
Find out more
La cerise sur le gâteau
Des supports de cours délivrés le jour de votre atelier
Dégustation de 5 bières
Fontaine à eau filtrée plate ou gazeuse
Lieux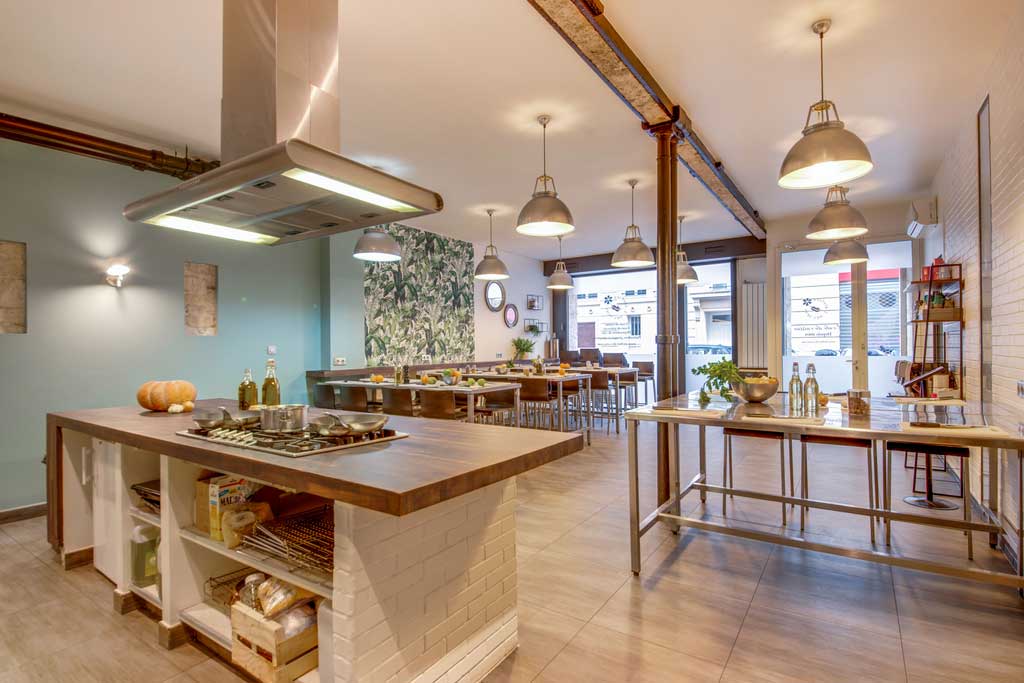 À quelques pas de Beaubourg, cet espace culinaire a été aménagé dans une ancienne galerie d'art sur deux niveaux. Au RDC, notre grande cuisine ouverte sur plus de 100 m² est modulable en fonction de vos besoins. Au sous-sol, nos deux caves voûtées en pierres apparentes sont propices aux dégustations de vins et aux réunions de travail.
Infos pratiques
Retrouvez toutes les recettes imprimables 48h avant le début du cours sur votre compte Chefsquare.


Do you want to organise this EXPERIENCE for a GROUP?
Contact us
You wish to propose this WORKSHOP to your CORPORATE COMMITTEE?
Contact us