Cuisine française
Entraînement CAP Cuisine
Cuisine française
Au programme
En détail
Ideal pour les personnes n'ayant pas fait de formation en présentiel et désirant se confronter à l'avis d'un chef formateur.
Chefsquare organise tout au long de l'année des entrainements dédiées à la préparation de l'examen du CAP Cuisine en présentiel.
Sur les conseils de notre chef cuisinier, venez tester vos connaissances techniques en cuisine sur 2 jours.
Révision et recommandations du chef
Nous vous proposons toute une journée en cuisine afin de voir et revoir des techniques PHARES à maîtriser pour le CAP. En alternant démonstration et pratique vous révisez les taillages de légumes, la découpe des volailles, la préparation des poissons, les 3 types de cuisson (concentration-expansion-mixte). Nous rappelons les essentiels (mise en place, organisation et propreté) dans les conditions réélles.
C'est l'occasion de poser toutes vos questions et de vous imprégner des recommandations de notre chef pour maximiser vos chances de réussite à l'examen.
Vous recevrez les consignes de l'examen et aurez 4h30 pour réaliser entrée+plat ou plat+dessert ou 3 recettes.
On vous fournit les ingrédients, le matériel et bien entendu notre super chef qui vous rend à la fin de la formation votre grille de notation individuelle et débriefe avec vous.
L'équipe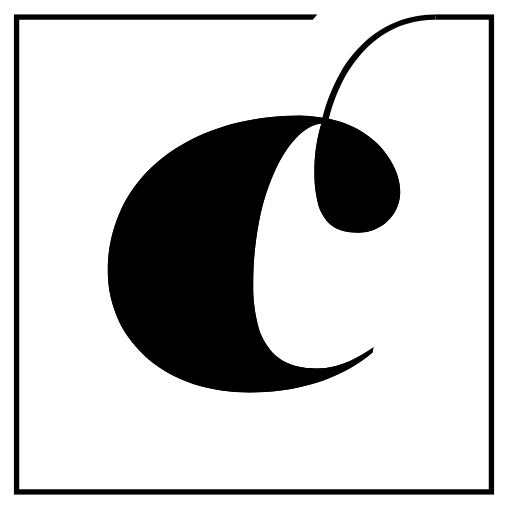 La Brigade Chefsquare
Testés et recrutés par une équipe pédagogique interne, les chefs formateurs ont plus de 10 ans d'expériences professionnelles.
Find out more
Lieux
À deux pas de Bastille, ce nouveau lieu de 185 m2 associe un atelier de cuisine côté rue, à un laboratoire professionnel côté cour. Il conserve les marqueurs de l'école avec un environnement cocooning, un peu comme à la maison. Il partage aussi les attributs d'une vraie cuisine de restaurant pour plonger dans les conditions réelles les futurs food-entrepreneurs.
Infos pratiques
Retrouvez toutes les recettes imprimables 48h avant le début du cours sur votre compte Chefsquare.


Do you want to organise this EXPERIENCE for a GROUP?
Contact us
You wish to propose this WORKSHOP to your CORPORATE COMMITTEE?
Contact us