Cuisine du monde
Tacos - Paris
Cuisine du monde
Au programme
Avez-vous déjà eu la chance de goûter à un vrai tacos Mexicain ? Quelle est son origine ? Ce voyage coloré vous donnera tous les secrets pour réussir votre guacamole et vos tortillas comme au Mexique.
Techniques abordées
Réaliser un vrai guacamole
Façonner et cuire des tortillas maison
Appréhender les piments
Travailler les légumes
En détail
Lors de cet atelier de 2h, le.a Chef.fe vous apprend à réaliser de véritables tacos en deux façons, à partir de produits non transformés et à indice bas carbone :
- Cazuela de Tequila (Cocktail Mexicain - Tequila)
- Tacos de poulet épicé
- Tacos vegan aux champignons et poivrons
- Guacamole
Allergènes : aucun.

À l'issue de votre cours, une table sera dressée et vous pourrez déguster les plats réalisés accompagnés de votre cocktail, et partager un moment avec le.a Chef.fe et les autres participant.e.s.
L'équipe
Voici nos Chef.fe.s imprégné.e.s par la cuisine Mexicaine recruté.e.s pour cet atelier :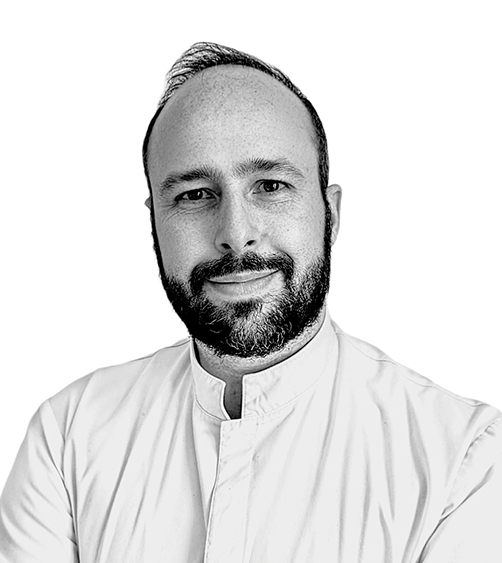 Baptiste Demougeot
Baptiste a eu le coup de foudre pour le Mexique. Chef en France, il a appris la cuisine mexicaine auprès des «Abuelitas » de sa belle-famille. Tortillas, tacos, piments… n'ont plus de secrets pour lui. C'est avec passion et bonne humeur, qu'il vous transmettra ses recettes.
Find out more
La cerise sur le gâteau
Tablier en coton recyclé bio inclus
Café & thé bio offerts
Dégustation à table des plats réalisés
Lieux
À deux pas de Bastille, ce nouveau lieu de 185 m2 associe un atelier de cuisine côté rue, à un laboratoire professionnel côté cour. Il conserve les marqueurs de l'école avec un environnement cocooning, un peu comme à la maison. Il partage aussi les attributs d'une vraie cuisine de restaurant pour plonger dans les conditions réelles les futurs food-entrepreneurs.
Infos pratiques
Retrouvez toutes les recettes imprimables 48h avant le début du cours sur votre compte Chefsquare.


Do you want to organise this EXPERIENCE for a GROUP?
Contact us
You wish to propose this WORKSHOP to your CORPORATE COMMITTEE?
Contact us